Building Department
Building & Zoning Permits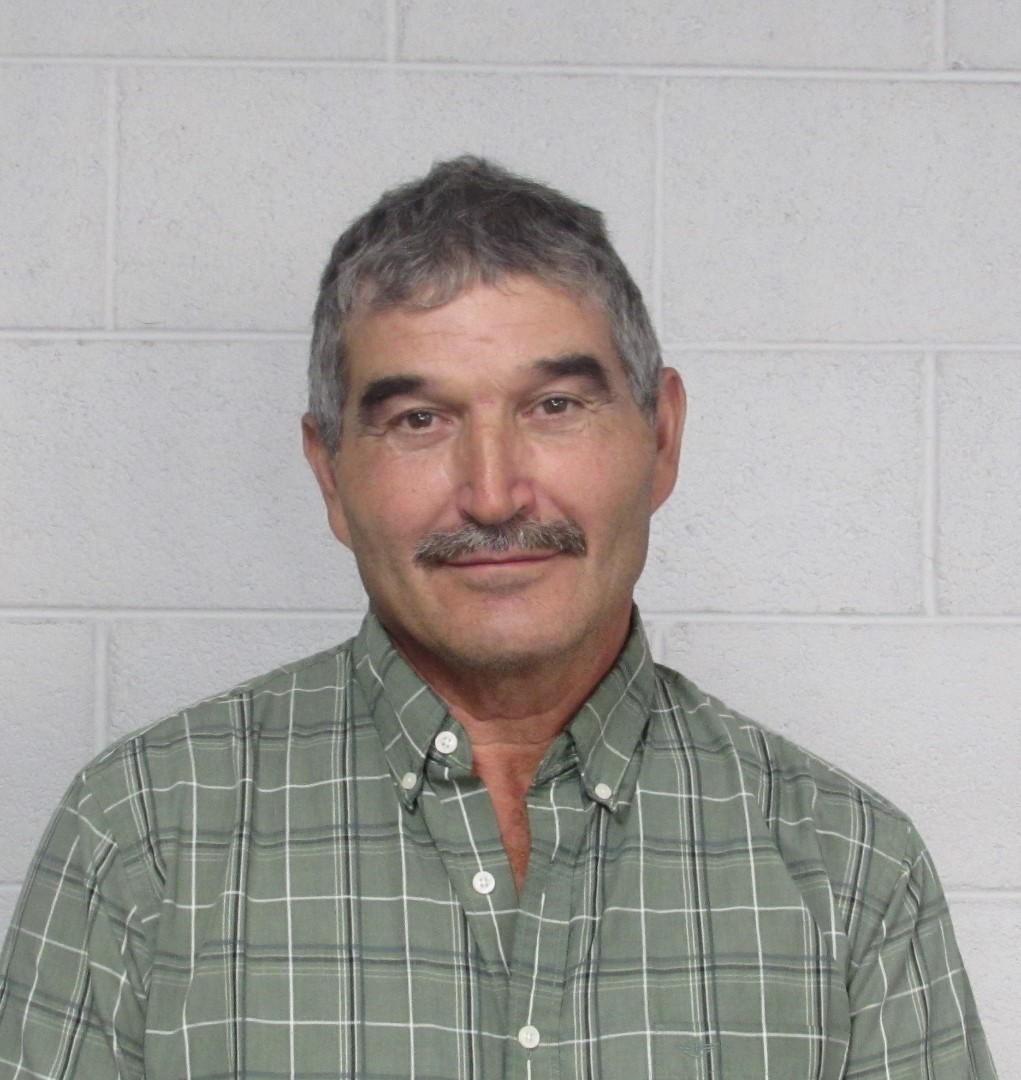 Building Inspector Gary Meister
557 N. 4th Street, P.O. Box 191
David City, NE 68632
Office Phone Number: 402-367-3135
Office Hours are: Monday thru Friday 8 a.m to 10 a.m.
Email: buildinginspector@davidcityne.com
If you have any questions in regard to building permits - Please Call and Ask.
Frequently Asked Questions PDF
Frequently Asked Questions: Do I need a building permit for?
Installing a fence - Yes
Building a shed - Yes
Installing a sidewalk - Yes
Replacing shingles only - No
Replacement of Roof - Yes
Building a garage - Yes
Adding siding - No
A permit is required on anything that will add to the dimensions of the existing structure.
Building Permits Applications are required for building alterations or changes.
Building Permits are required for any new construction which includes: garages, buildings, sheds, additions, new sidewalks or driveways.
A fee is charged based on the project.
Inquire at the City office before beginning any projects.
A permit is required prior to beginning the project.
When to call - Stages of Construction
How to determine if you need a licensed architect or professional engineer?
Building Permits are available at the City Office (557 N. 4th Street, David City, NE 68632) and can be emailed upon request.
David City ZONING ORDINANCE _ Updated 4-19-2022
Subdivision Regulations - Updated 5-8-19