2023 4v4 Volleyball League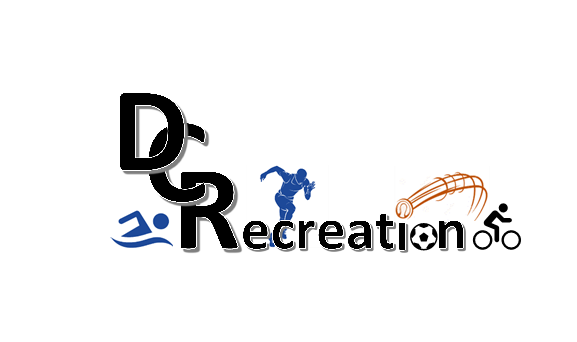 David City Women's
4v4 Volleyball League 2023
Must be 18 years or older!

Wednesday evenings:

January 11th January 18th January 25th
February 1st February 8th February 15th
February 22nd March 1st

$160 per team

3 games in a match! All games will be played!

All matches will be played at the David City Auditorium!
Registration available online at the City of David City's website and at the City Offices!
Please drop off Registrations at the City Offices located at 490 E Street, David City, Ne 68632
Teams must be registered by January 2nd!
An additional fee of $20 will be charged for late registration.
Contact William Reiter, the Recreation Coordinator, for further information!
Phone: (402) 764-0629 (mobile) or (402) 367-3135 (office)
Email: wreiter@davidcityne.com
Location: Stop by city offices from 8am to 5pm
4v4 Women's Volleyball League Registration Form